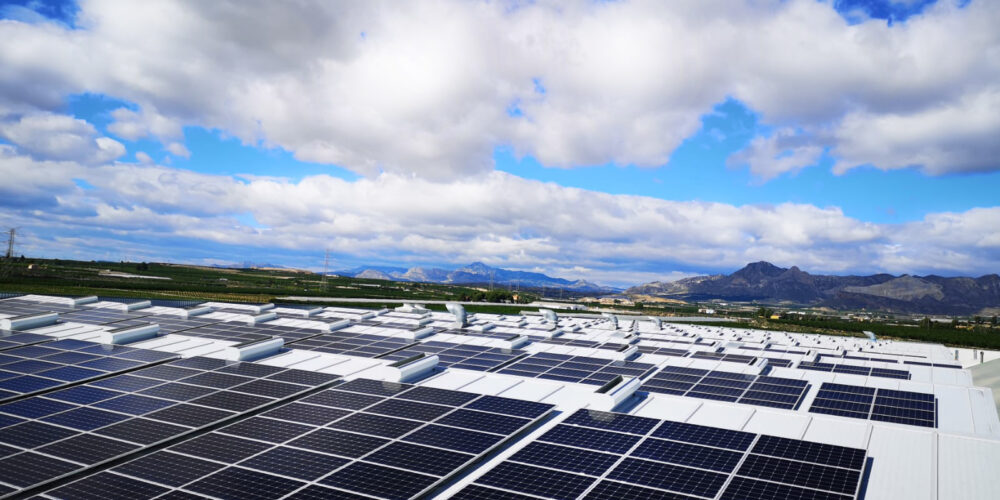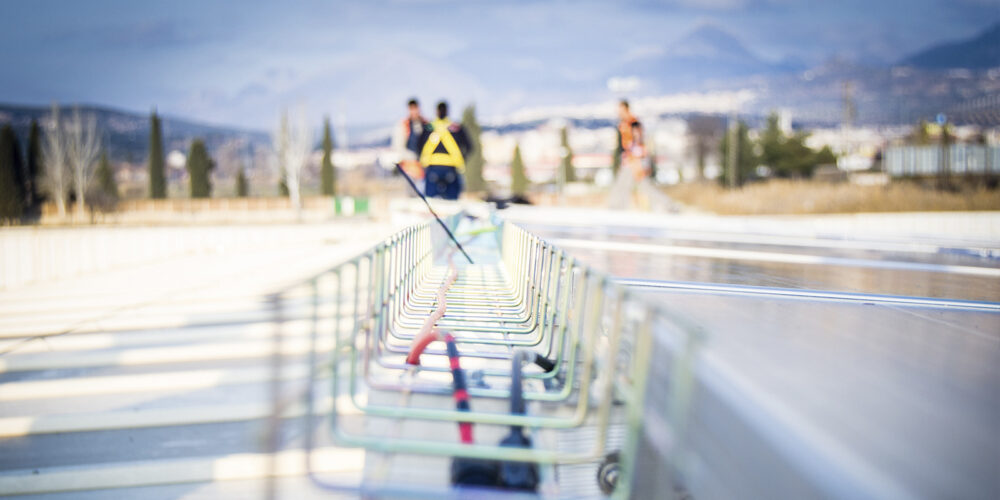 Texto de prueba
We are your Renewable Energy Solutions Partner
Development, Engineering, Construction and Maintenance of Photovoltaic and Energy Efficiency Projects
General1-slider
We are your Renewable Energy Solutions Partner
Development, Engineering, Construction and Maintenance of Photovoltaic and Energy Efficiency Projects
Greening-e was created in 2011 with a firm commitment to promote and foster both sustainable and sustainable development. Today it is a transnational company, specialized in the design, construction and maintenance of energy facilities. It is a multidisciplinary company that offers a comprehensive service in its three lines of action: Generation, Storage and Energy Efficiency. Greening-e bases its main asset on engineering, as it has a long history in the solution and management of projects in sectors related to water, energy, mobility and the environment. We are specialists in the execution and implementation of projects with a high degree of complexity, always standing out in each field of activity and area where we are present. Greening-e offers comprehensive services, from the design and operation to the maintenance of each installation, establishing a close relationship that serves as a basis for future projects. We have consolidated capacity and experience, which allows us to optimize processes and ensure performance during the life of the assets executed, providing quality and excellence.
We are presents in 7 countries in 3 continents
Project for a personal and home care company
Supply installation in
an isolated area
Project for a citrus
export company
Project for an industrial company
Become a partner and earn money by networking.
If you are in the supply chain, have contact with any industry or high energy consumer, know about a possible solar installation project or cost reduction, send us your details and we will contact you to discuss how we can collaborate.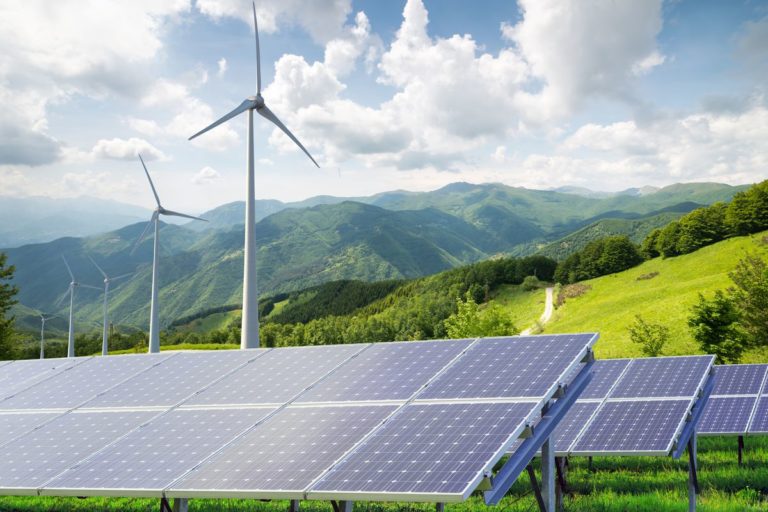 If you are interested, leave us your details and we will contact you as soon as possible
We undertake to use the information received for strictly professional purposes.
The information was given with the free consent of the issuer and does not oblige or commit any of the parties.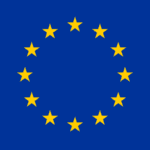 Greening Ingeniería Civil y Ambiental, S.L. It has been a beneficiary of the European Regional Development Fund whose objective is to improve the competitiveness of SMEs and thanks to which it has launched an International Digital Marketing Plan with the aim of improving its online positioning in foreign markets during 2019. To do this It has had the support of the XPANDE DIGITAL Program of the Granada Chamber of Commerce.
European Regional Development Fund. |

A way to Make Europe.